Our office is easy to find, we are near the Library on the main street of Rossland, down by the flashing light. Come on in and we'll be more than happy to answer any questions that you may have about what services we can provide you and what you'll need to get your accounting completed.
[column size=half position=first ]
L.J. van der Ham and Associates
PO Box 1029
2132 Columbia Avenue,
Rossland, BC V0G 1Y0
Office Hours – 9 to 5, Monday through Friday, please call for appointment.
Phone – (250)-362-5274
Facsimile – (250)-362-5281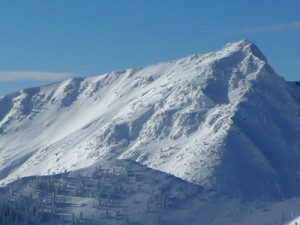 [/column][column size=half position=last ]
Or, send us an email using the form below:
[/column]